Bring-In repair
We want to make it as easy as possible for you to send your defective device to our repair centre. ESAG does not require or issue RMA numbers.
Sequence of the registration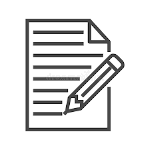 Fill out form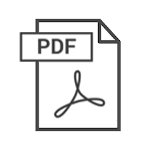 Download form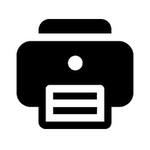 Print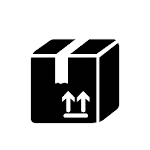 Pack device with form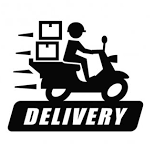 Delivery
Bring-in repair order
If you submit a warranty claim, please enclose proof of purchase with the well-packaged device. The warranty terms can be found in the information enclosed with the purchase of the device.
Please note clearly if you would like a quote for a repair not covered under warranty. Since the preparation of a quote is labour-intensive (the defective device must be opened and analysed), a charge for the device diagnostics will be applied if the repair is not carried out.
for IBM / Lenovo products CHF 160.00
for business printers/scanners, projectors, LFD (>/= 30") and Samsung NetBooks / Huawei Notebooks CHF 120.00
for all other products CHF 90.00
for Huawei telephone CHF 50.00

Upon approval of the quote and acceptance of a repair order, the device diagnostics are free of charge. Send or deliver the device to:
ESAG AG
Repair Centre
Moosacherstrasse 6
8820 Wädenswil / Au
Business hours: Monday - Friday from 8:00 a.m. to noon and 1:00 p.m. - 5.30 p.m.